Welcome
A warm welcome to Scoil Angela
Welcome to Scoil Angela, Ursuline Primary school website. If you are a current parent, I would hope that the website provides you with up to date information on the school and give you a little peep as to what we get up to during the school day!
If you are a prospective parent may you be given a positive glimpse of Scoil Angela and be encouraged to contact us for further information. Visits to the school are always welcome and can be arranged by contacting the Principal Bridann Molony.
Scoil Angela is going Co-ed!
We are delighted to announce plans to extend our co-educational provision. Our school is presently co-educational up to 1st class and girls only from 2nd to 6th class. From September 2023, we will phase in co-education from 2nd class so that more families can benefit from all that our wonderful school has to offer.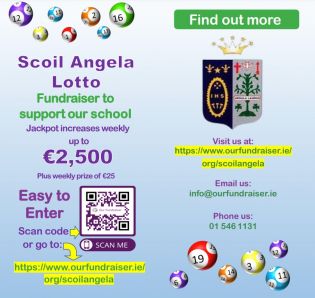 Click to find out more about our school
Latest Photographs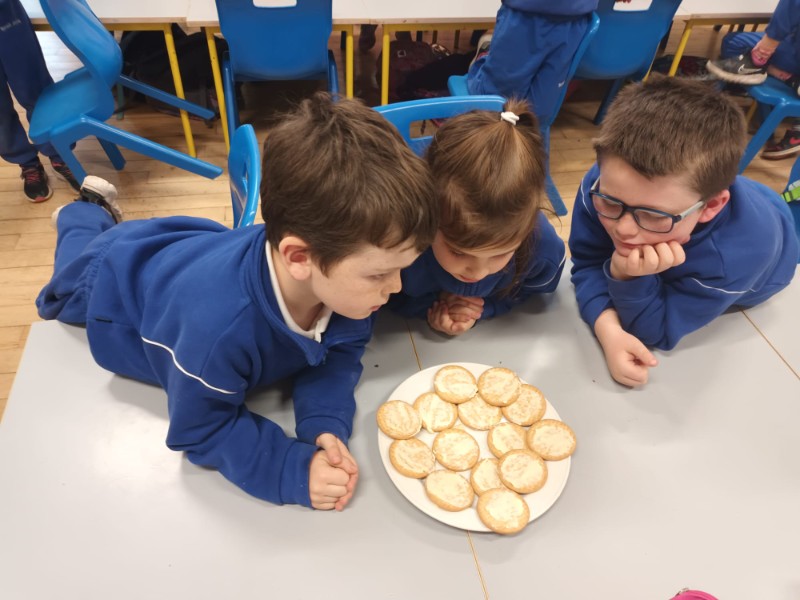 Scoil Angela, Ursuline Primary School, Liberty Square, Thurles, Co. Tipperary | Tel: 0504-22561 Email: info@scoilangela.ie